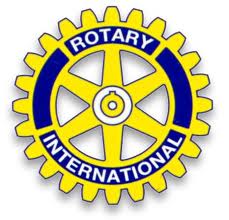 Tickets are now available for the Jefferson Rotary Club's annual charity auction.
The 14h annual event includes a steak dinner served by the Does which includes complimentary wine and cheesecake.
After the meal a variety of items will be auctioned off in both "silent" and "live" formats. Items include vacations trips, theater and sporting event tickets, group dinners in unique locations, home decorating packages, baked goods, original art, appliances and sports and recreation equipment.
Club President David Peterson says there's something for everyone at the auction and it's a fun and entertaining evening, not to mention wonderful meal to enjoy with friends.
Proceeds from the fundraising auction go to help various causes throughout the community including organizations, schools, scholarships, the library, food pantry and more.
Tickets for the event can be purchased from Rotary Club member Andy Harland by calling 386-3215 or 681-6562.  Other club members will have tickets available for purchase as well.