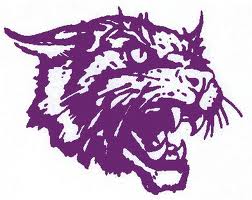 The West Central Valley school district board of directors will hold a special meeting Wednesday.
The purpose of the meeting is to discuss and take action on items related to the $6,580,000 in infrastructure sales, service and use tax revenue bonds.  The board will appoint a trustee, approve the tax exemption certificate and continuing disclosure certificate and approve a resolution authorizing the terms of issuance and securing the payment of bonds.
The meeting takes place at 5pm Wednesday in the Dexter Elementary Library.