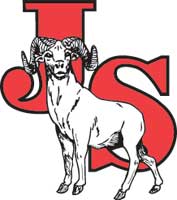 The Jefferson-Scranton Community School District board of directors will meet in regular session Wednesday.
Items on the agenda include updates on district reading and professional development, review of the whole grade sharing report and a Ram Restaurant presentation.
The board will also consider early graduation requests, approval of certified enrollment, approval of a 28E agreement with New Opportunities for the Headstart program and a board policy review.
The meeting takes place at 5:15pm in the South Grade School building in Jefferson.