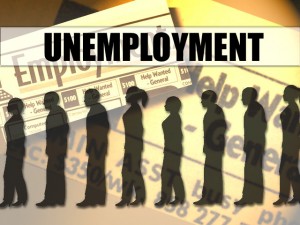 Positive job news across the board here in the Raccoon River Valley.
According to Iowa Workforce Development, the September unemployment rate is down in Dallas, Greene and Guthrie Counties.
Dallas County recorded the lowest jobless rate in the area, coming in at 3.6.  That's a full point drop from August's rate of 4.6, which is the same place we were at this time last year.
Greene County saw a 0.9 decrease in September, compared to August's 5.5 percent and last September's 5.3 percent
And Guthrie County's unemployment rate dropped 1.2 percent last month, to 4.1 percent.  That's down a total of 1.7 percent compared to this time last year.
Iowa's statewide unemployment rate dropped 0.3 percent in September to 5.5, while the national unemployment rate is 7.8 percent.