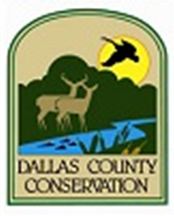 The Dallas County Conservation Board is hosting a Christmas bird count event next month.
Both seasoned bird watchers and those interested in exploring the world of birds are invited to attend.  Observers will count all of the birds they find that day.  There are two ways to participate, by going out with a group throughout the county or an individual or family who just watches their back yard bird feeders.  Materials will be provided and people of any skill level are welcome to help.
The event takes place Saturday December 15th at locations which will be determined after registrations are made.  To sign up, or get more information call the conservation office at 465-3577.