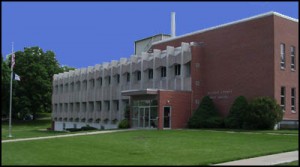 The Guthrie County Board of Supervisors will meet in regular session this morning.
Items on the agenda include a pictometry update from Assessor Rusty Pearson, appointment of James Estes as a Penn Township Trustee and approval of a levy authority summary report.
The meeting takes place at 9am in the board room of the Guthrie County Courthouse.