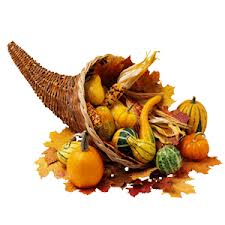 Happy Thanksgiving from all of us here at Raccoon Valley Radio.
As a reminder all city, county, state and federal offices are closed today in honor of Thanksgiving.  Post offices, water departments, libraries, recreation centers and banks are also closed today.
The Perry Public Library will remain closed until regular business Saturday.  The McCreary Community Building will be open from noon-6pm Friday.