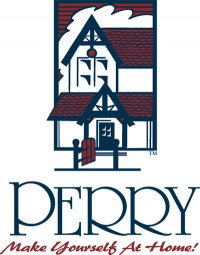 Join the Raccoon Valley Radio "Big Red Radio" in Perry's annual lighted Christmas parade tonight at 7pm.
The Route goes north on 3rd Street to Pattee and back south on 2nd Street to Otley Avenue.
After the parade, Santa will greet visitors at the Hotel Pattee and the Perry High School choir will also be there singing Christmas carols.
Anyone wanting more information can call the chamber at 465-4601.