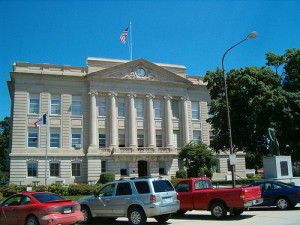 The Greene County Board of Supervisors will meet in regular session Monday.
Items on the agenda include committee and department head reports, a retirement resolution presentation from Dan Coleman, consideration of changes to the secondary roads snow policy and an annual update on the New Hope Village from Rhonda Mart.
The meeting takes place at 8:30am in the board room of the Greene County Courthouse.