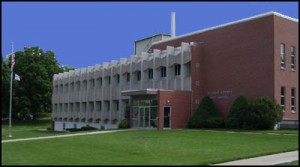 The Guthrie County Board of Supervisors will meet in regular session Tuesday.
Items on the agenda include a Guthrie County Library Association update from Annette Murphy, a Board of Health Membership Interest update from Linda Chiodo, approval of a wage increase for part-time dispatchers & jailers, approval of invoice from Peterson Dozing regarding the Watershed Project, discussion regarding the liquor license for Lake Panorama National, review the Family Farm Credit Application and discussion regarding filling the Guthrie County Treasurer's position.  .
The meeting takes place at 9am in the boardroom of the Guthrie County Courthouse.