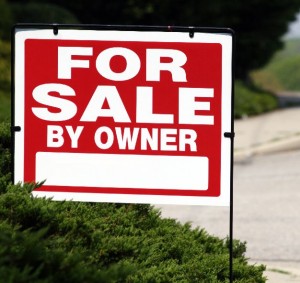 According to a home price index, housing prices in the U.S. rose more than 8 percent in January.  That's the most since the most recent downturn that began the summer of 2006.
So what does that mean for us locally?  Realtor Adam Van Lin with Nevitt Realty in Perry says fortunately, they're seeing an upturn as well.
"The housing market this time of year is seasonally strong, but the past six to twelve months we've seen some strength overall in the housing market and it's definitely being felt in Perry" says Van Lin.
And Van Lin says the positive economic news is good for both buyers and sellers.
"For buyers, a lot of them have been sitting on the sideline for quite some time looking for some positive news to buy and now that it's finally here you'll see that momentum continue" says Van Lin.  "For sellers, they've been very anxious for this news, as far as when home prices are going to turn around, and they're seeing there homes selling for a little bit more so it is good news for both."
Those looking to buy and sell have been waiting for improvement for some time but Van Lin says even realtors are surprised by how much things changed.
If you're looking to buy or sell a home, Van Lin says now is a good time to do so and recommends contacting your local realtor to start looking at options.