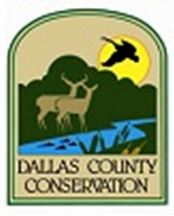 Along with your traditional Easter egg hunts this weekend, the Dallas County Conservation Board is offering an different kind of egg hunt.
Community members are invited to the Voas Nature Area in Minburn tomorrow to hunt for wild eggs.  Attendees will look in bird boxes, under leaf piles, in rotting logs, wetland and dark corners for eggs produced by wild animals.
Conservation staff will also teach participants about when and why animals lay eggs and how they develop while exploring the nature area.
Preregistration for the free program is required, for more information or to sign up call 465-3577.