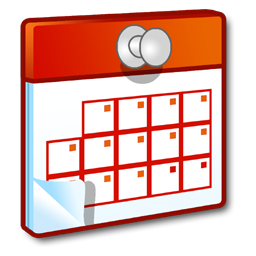 Part of the Jefferson-Scranton teacher negotiations is how collaboration time should be handled for the 2013-14 school year.
Superintendent Tim Christensen says they've looked at three to four different calendars and so none of the options has everything that both the school board and teachers can agree on.  He says one of the calendars that the teachers voted for didn't include early out Wednesday dismissals.
The Board of Directors has already set the start date for the 2013-14 school year for Wednesday, August 21st.  Collaboration time for teachers was so vital to the success in the classroom, but deciding what calendar best suits that is the issue.
Christensen describes his idea for when collaboration should take place.
"My hope was, through negotiations, that maybe we could establish some collaboration time that we could agree on in the morning which would then enable us to do away with the Wednesdays.  But we're still in the process of having those negotiations so we're holding out to decide what the calendar looks like until we can figure out what we're going to agree on."
Christensen points out that ultimately the Board is responsible for setting the school calendar.