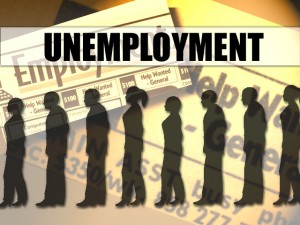 Iowa's unemployment rate remained steady in February, but the number of Dallas, Green and Guthrie County residents without a job decreased last month.
According to Iowa Workforce Development, 4.2 percent of Dallas County residents were unemployed in February, that's down from January's 4.5%.
Greene County's unemployment rate also dropped 0.3% in February, coming in at 5.7% along with Guthrie County's drop from 7.2 to 6.9%.
All three of our local counties are doing better now than they were this time in 2012.
Iowa's unemployment rate remained steady at 5% in February, while the U.S. unemployment rate is currently 7.7%