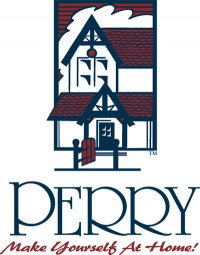 The Perry City Council will meet in special session this afternoon.
The single item on the agenda is a special presentation from Iowa State University professor Jennifer Drinkwater.  She will speak to the Mayor and Council about her Introduction to Public Art class and the proposed agreement with the City for the students to create a mural on a downtown building.
The meeting takes place at 4pm in the Clarion Room of the Security Bank Building.