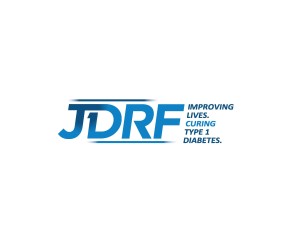 All area bicyclists are invited to Perry next month to ride for a good cause.
The inaugural Juvenile Diabetes Research Foundation Benefit Ride to cure type 1 diabetes takes place Saturday, August 3rd
Cyclists of all ages and abilities are welcome to participate. The ride has 5,14 and 26 mile routes.
Registration is $25 for Raccoon River Valley Trail members and $27 for non-members. The ride will start at 10am with registration beginning at 9:00.
A new Trek bike from Raccoon River Valley Bicycle Company will also be raffled off at the event. Tickets are $1 each for 6 for $5, with all proceeds going to the Juvenile Diabetes Research Fund. Raffle tickets can be picked up at the bike shop or other area businesses.
For more information, visit PerryJDRFRide.Blogspot.com.