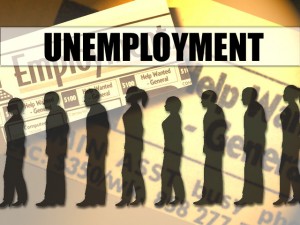 Local unemployment rates increased slightly for two local counties to start off 2014.
According to Iowa Workforce Development, Dallas County's unemployment rate went up one-tenth of a percentage in January to 4%.  That's still eight-tenths lower than the percentage of residents without a job in January of 2013.
Guthrie County saw a four-tenths of a percent increase in January to 6.1%, which is still a full percentage lower than the same time last year.
The good news comes to Greene County who saw a six-tenths of a percent drop in unemployment in January to 4.7%.  It too is a full percent down from January of 2013.
Overall, Iowa's unemployment rate increased slightly to 4.3 percent in January, while the latest national unemployment rate was recorded at 6.7%.