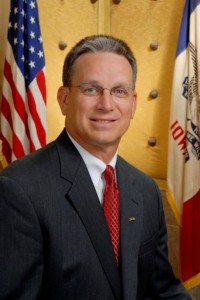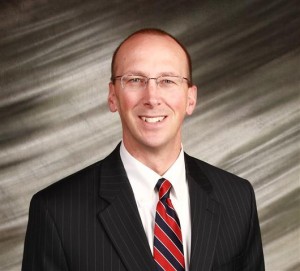 All interested Greene County citizens are encouraged to attend the first Pizza and Politics of the year at the Jefferson Pizza Ranch later this week.
However, this year's event will have a different look.  The Greene County Republican and Democrat parties will be the moderator of the informal event where the public gets a chance to talk with our state-elected lawmakers.
House District 47 Representative Chip Baltimore and District 24 Senator Jerry Behn will be on hand to address anyone's concerns, questions or comments.
Baltimore says he always looks forward to talking with the public at these kinds of events because they get to hear what topics are important to the people they represent.
"Some of the very best ideas for how we can make Iowa better come from not elected officials but come from the people that we represent.  So this is always a great opportunity for us to sit down in a relatively relaxed and informal setting, and talk about some very important issues that are crucial and important to the people that we represent."
It will be on Saturday, March 22nd at noon at the Jefferson Pizza Ranch and the public is invited to attend.