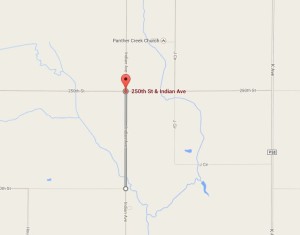 The Dallas County Roads Department has announced two construction projects that will result in road closures in the coming weeks.
The first starts tomorrow when Indian Avenue will be closed between 250th and 260th Street, approximately 1 mile west of P58 in Colfax Township.  Crews will be working on a bridge construction project that is expected to take one to two weeks to complete.
Next week, L Avenue will be closed at East Panther Creek Road approximately 3 miles west of Old Highway 6 in Adams Township.  That bridge reconstruction project is anticipated to take three to four weeks to complete.
Residents are asked to use alternate routes during these times.