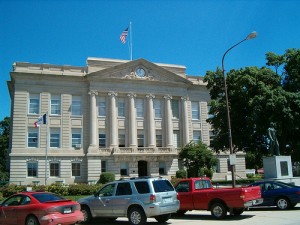 The Greene County Board of Supervisors will meet today.
The Board will consider a 28E agreement for Heart of Iowa, the mental health regional agreement and a Central Iowa Recovery Agreement.
The Board is expected to approve a Class B beer license for Lakeside Golf Club and they will hear an update of Home Base Iowa with economic development director Ken Paxton.
Plus there will be committee and department head reports.
The meeting will be at 8:30am in the boardroom of the courthouse in Jefferson.