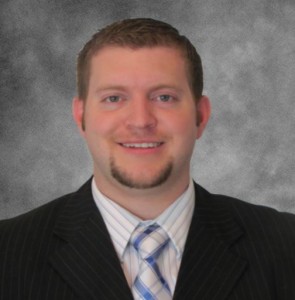 District 10 State Senator Jake Chapman's fireworks bill failed to make it through the second funnel week of this year's session, but the proposed legislation isn't dead just yet.
The Republican Senator from Adel says they weren't able to get a vote on the issue in the Senate but a House committee is working to keep it alive.
"The House ways and means committee has voted, I believe, on this bill and will be bringing it through the ways and means committee because it does collect taxes and so forth.  So that bill is still alive.  If it's passed through the House I'm hopeful that Senator (Mike) Gronstall will call it to a vote in the Senate.  Like I said, I think it passes overwhelmingly, again with bipartisan support" says Chapman.
The legalization of fireworks in Iowa is an issue Chapman has been passionate about this session.  He says while the use of fireworks continues to rise, the number of injuries is still decreasing and he's optimistic about the bill's future.
"I think the facts are on our side, Iowans are on our side.  This is a good bill.  It keeps money here in Iowa and it allows Iowans to celebrate, in a patriotic way, our independence.  So I've heard from numerous, countless Iowans on this issue and many are very appreciative of the work we've been doing on this."
Even if firework legalization doesn't come to a vote during this session, Chapman says the issue won't go away and he anticipates it being brought up again in 2015.