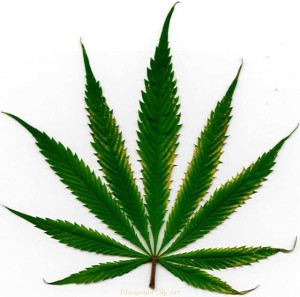 The Iowa House is expected to debate the legalization of cannabis oil today, as a way to treat severe epilepsy.
Many thought it was unlikely for any form of marijuana to be legalized as a result of this year's session, this bill continues to stay alive.
District 19 State Representative Ralph Watts says while he has compassion for those who have seizures, he thinks more needs to be done to prove the cannabis oil actually helps.
"The medical community is widely divided, in fact there's a small minority of medical folks in Iowa that say that in fact it will be the solution to the problem.  I would prefer if we can to do a clinical trial, take a look at the impact and the benefit of cannabis oil on epilepsy and maybe some other areas as well" says Watts.
The bill was previously approved in the Senate but has since been amended.  So if successful in the House it would need another approval in that Chamber before being sent to the Governor's desk.