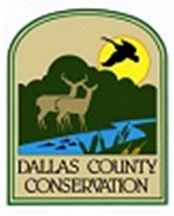 The Dallas County Conservation Board invites kids of all ages out to the Glissman Conservation Area near Adel next month to learn how to fish.
The event is in celebration of Iowa's Free Fishing Weekend, where no licenses are needed to fish.
Rods and reels will be available to borrow, along with bait, prizes and treats for the kids.
Seasoned volunteers and naturalists will be there to help new anglers learn the basics like baiting a hook, casting a line and landing a fish, along with identification, measurement and release.
The free event takes place Sunday, June 8th from 4-6pm.
Pre-registration is suggested, to reserve your spot call 465-3577.