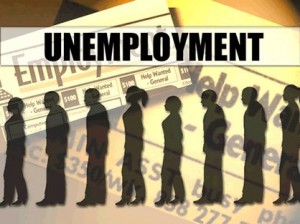 Unemployment rates in two of our three primary coverage areas increased in May.
According to Iowa Workforce Development, Dallas County's unemployment rate stayed the same between April and May at 3.4 percent.
Greene County saw a significant increase in the number of residents without a job as the unemployment rate increased from 3.6 to 4.4 percent in May.
Guthrie County also saw an increase last month of 0.2 percent to 4.1 percent.
The statewide unemployment rate increased slightly to 4.4 percent in May.  The national unemployment rate is currently 6.3 percent.