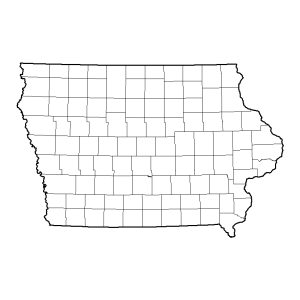 We're just a couple days into the month of October and so far things are off to a very wet start.
According to the National Weather Service, Perry has already exceeded the normal monthly rainfall total for October by one-tenth after receiving almost 2.6 inches of rain in the first two days alone.
Guthrie Center also saw a lot of rain this week with 2.32 inches received, or just over three-tenths of an inch less than the normal total for the month.
Things were a little dryer in Jefferson this week but they still registered almost 1.7 inches of rain, with a normal monthly total of 2.4 inches.
The weather should be dry for the next few days with no rain in the immediate forecast.