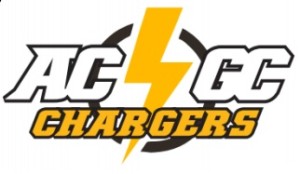 Yesterday, Adair-Casey/Guthrie Center administration released details of an ongoing investigation into a possible threat regarding the high school's prom.
Superintendent Steve Smith tells Raccoon Valley Radio that, after consultation with Guthrie County Sheriff Marty Arganbright and other district administrators, the threatening statement was believed to be made with no true intent to do harm. The statement also says the student "did not have the means to carry out the threat."
The student, whose name was not released, and their family have apologized for the action. The district has discussed incorporating a larger "police presence" during the school day and at school events and activities.
AC/GC's prom is scheduled for next Saturday. There is no change to the originally scheduled date at this time. Raccoon Valley Radio will bring you more information, as it becomes official.