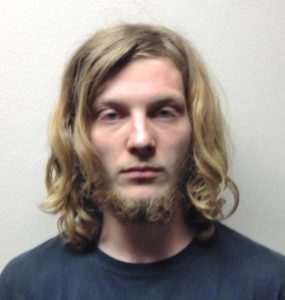 Two Greene County men face several charges from a drug bust Thursday.
According to the Greene County Sheriff's office, authorities executed a search warrant at a home in the 1100 block of Lincoln Street in Scranton around 8pm. According to a press release, several drug-related items were recovered. Following the search, 23-year-old Kole Higgins of Scranton was arrested and charged with a felony for failure to affix tax stamp, along with other charges including: driving while barred, keeping premises or vehicle for controlled substances, possession with intent to deliver, gatherings were controlled substances are used, unlawful possession of prescription medications, possession of methamphetamines, and possession of drug paraphernalia.
A second suspect, 31-year-old Justin Baker of Grand Junction, was also arrested and charged with two felonies for his third or subsequent offense for possession of a controlled substance and a misdemeanor for possession of drug paraphernalia.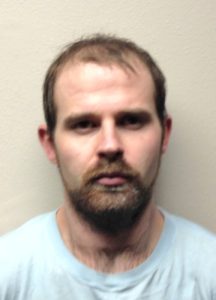 Greene County Sheriff Jack Williams tells Raccoon Valley Radio the investigation that led to the search warrant started this past February. All of the alleged items recovered with the warrant were sent to the Criminalistics Laboratory in Ankeny for testing. Williams points out that they are looking into other suspects and additional charges are pending completion of their investigation.
Raccoon Valley Radio will bring you more information as it becomes official.