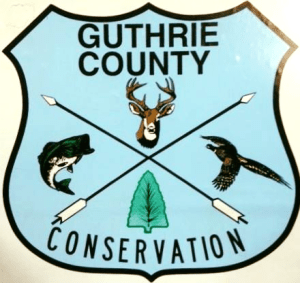 The Guthrie County Board of Supervisors met in regular session Tuesday.
County Conservation Director Joe Hanner informed the Board that the Conservation Department has hired Tylor Nelson from Ankeny as the new Natural Resource Manager. Nelson comes to the department with some seasonal experience and will be stationed at Nations Bridge Park north of Stuart. Hanner also said the Market to Market Relay running through the county last weekend was a success.
Representatives from Aflac Insurance then presented on additional benefit products and services they could offer to County employees. Aflac already provides benefit services to around 25 employees, however they would like to include a benefits administration package to allow those members to access an online platform for information. The Board took no formal action on the presentation.
The Board also approved principal and interest payments on a general obligation bond for wind farm Tax Increment Financing (TIF) and an ACH origination agreement with Guthrie County State Bank. The meeting concluded with discussion on acquiring GPS technology for the Engineering Department with County Engineer Josh Sebern.