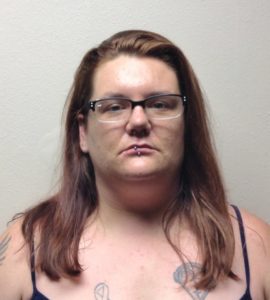 Two people were arrested Wednesday and face charges from an alleged burglary incident in Greene County.
Sheriff Jack Williams tells Raccoon Valley Radio that a deputy and Jefferson Police Officers executed two arrest warrants in the 500 block of East Lincoln Way in Jefferson just before 8pm. They arrested 26-year-old Ashlee Kaye Agan of Jefferson and 23-year-old Riley Isaiah Walstrom of Des Moines. They each face a Class D Felony for third degree burglary and a simple misdemeanor for trespassing.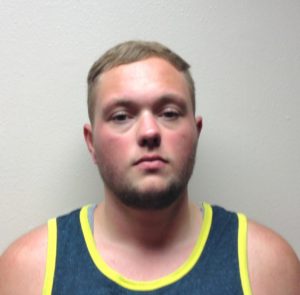 The charges stem from an incident in the 1100 block of R Avenue. The victim called the law enforcement center around 3:30pm on June 4th. They stated that they witnessed the suspects breaking into the home and trying to steal various items. The victim requested the suspects put the items back and they did, then they fled from the home.
Agan and Walstrom were booked into the Greene County Jail and were released on their own recognizance. Raccoon Valley Radio will bring you more information as it becomes official.