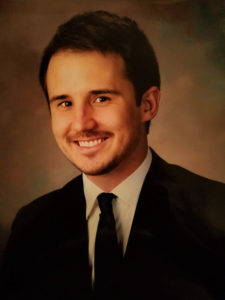 Greene County Medical Center has added a new speciality clinic to its services.
Beginning today, the medical center now offers audiology services to patients. Dr. Andrew Keiner is the owner of Merit Hearing in Des Moines and will be at the medical center in Jefferson twice per month offering regular clinic hours. Dr. Keiner has a bachelor's degree from Iowa State University and a doctorate of audiology from the University of Iowa. His speciality is fitting hearing aids and treating and managing of tinnitus.
Appointments can be made by calling the medical center at 515-386-2488.