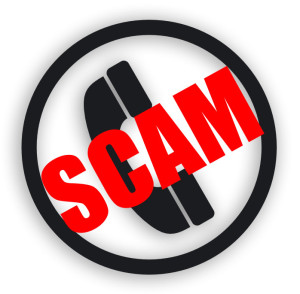 The Dallas County Sheriff's office is warning the public about a recent phone scam.
According to a press release, reports from callers have been received about a man calling residents claiming to be a sergeant with the Dallas County Sheriff's office. The caller is telling the victim that they have warrants for their arrest and they need to go to jail. Officials say this is not the normal procedure and the caller is not associated with the Sheriff's office.
The number people have been receiving is 515-954-7511. Officials say the number appears to be sophisticated and it lists the different divisions within the Sheriff's office and uses some of the deputy's actual names. However, it also lists other departments that the Sheriff's office doesn't have. Authorities encourage anyone who may receive a phone call like this to not send money or agree to meet the caller at a specific location. They instead urge you to call the Dispatch Center at 515-993-4567 to report the scam.