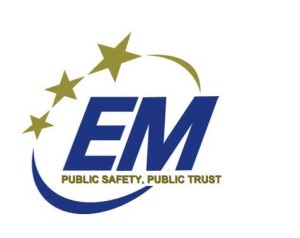 While a chance of snow is predicted for the Raccoon Valley Radio listening area this week, the National Weather Service urges you to get prepared during Winter Weather Awareness Day.
Adair and Guthrie County Emergency Management Coordinator Bob Kempf shares why this day is designated each November, "Winter weather is coming, it's going to keep getting colder, we're going to have more and more snow, we already had snow once already. It's going to continue to get more frequent and it's time to kind of think about the kits that are in our car, what are we carrying, you know it's time to maybe put the shovel back in, a couple of bags of sand, things that we need if we get stranded in the cold weather."
Kempf also mentions the difference between a winter storm watch and a warning. He says a watch can be issued several days in advance when there is the potential for heavy snowfall or significant ice accumulation, "Then you have the winter weather warning which means that it's imminent. It's gotten close enough that they know that it's on track to affect you. That's going to have the effect of sleet, freezing rain, and snow and some form of a combination that's going to affect you in addition to the possibility of winds and lower temperatures."
Kempf also stresses that a blizzard warning does not pertain to heavy amounts of snow, but winds of at least 35-miles-per-hour with snowfall. Listen to today's Let's Talk Guthrie County with Kempf to learn more about winter weather preparedness.