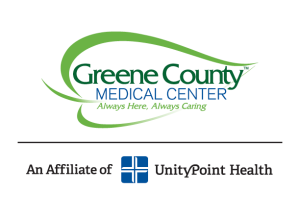 It's National Influenza Vaccination Week and it's a time to remind everyone the importance of protecting yourself against the flu.
Greene County Public Health Director Becky Wolf says they've already seen heavy traffic of people coming in to get their flu vaccinations earlier this fall. She urges those who haven't gotten their flu shot to get them soon.
"The CDC, the Centers for Disease Control, last week they're predicting a severe (flu) season this year. We haven't had one for a while. So once again, that's another reason as we're rolling into the holidays, we're going to have a lot of gathering of people and we've got to get people covered before influenza season starts to rear its ugly head."
Wolf notes it takes about two weeks for the flu vaccine to take full effect. Flu shots are available at the public health office at the Greene County Medical Center, but they are also at any pharmacy, medical clinic or from your physician or medical provider.