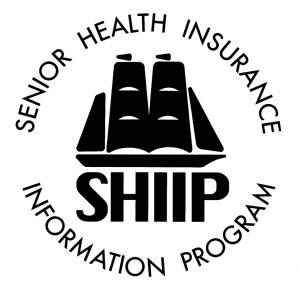 A reminder: the deadline to sign up for Medicare coverage for the coming year is tomorrow, and there's still time to get some help if you need it.
Lou Hoger is the Senior Health Insurance Information Program (SHIIP) counselor at Dallas County Hospital, and he encourages people to set up a time to meet with him or another counselor in the area if they have questions on how to navigate the maze of Medicare enrollment. Hoger says there are many mistakes people make when signing up for coverage, which he can help them avoid. "Some people are overly concerned about making sure they enroll in time, but I also have run across people who enroll too early. And people need to understand that if they are working for an employer and are covered by an employer medical plan, they need not enroll in Medicare parts A and B. I know that's very complicated, which is why people need to talk to a SHIIP counsellor when they're getting ready to retire, and when they're looking at enrollment in Medicare."
For more information on SHIIP counselling or to set up an appointment, you can contact Hoger directly at 515-465-7578, or you can call 1-800-351-4664 for the general line. You can also visit the Medicare website for online enrollment by clicking the link below.