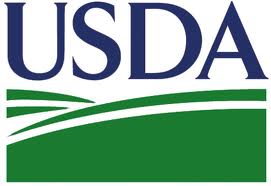 As the partial federal government shutdown continues, more funding sources are facing a cut-back if no resolution is made soon.
One of those potential cutbacks is through the United States Department of Agriculture's Supplemental Nutrition Assistance Program (SNAP). Iowa Department of Human Services Public Information Officer Matt Highland tells Raccoon Valley Radio the food assistance program is fully funded through January. Additionally, he believes there will be funds provided through February as well.
Highland adds that they are currently working on contingencies to provide funds in case the partial government shutdown extends beyond next month. Highland notes that there are 476 households, which totals 1,072 individuals in Greene County that are served through the SNAP program.
Additionally, New Opportunities Health Services Director Paula Klocke says the Special Supplemental Nutrition Program for Women, Infants and Children (WIC) program is currently fully funded through the federal government. She adds that people can still go to their clinics and use their benefits. Klocke notes that about 200 Greene County residents are enrolled in the WIC program.