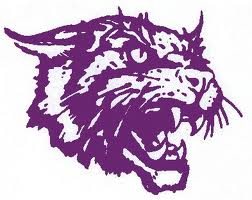 Today is the first official day of practice for girls and boys golf and girls soccer at West Central Valley. Spring sport athletes at WCV will be benefiting from some recent funding through the school's booster club. At last Thursday's meeting, the booster club approved $5,000 for multiple sports.
Included in the new funding are six new custom golf bags and 35 new warm up uniforms for the girls track team. Three other programs will receive additional equipment. The WCV softball team will be receiving new signal wristbands, a new indoor pitching mat, new practice balls, and new tees. The baseball team was also granted a new indoor pitching mat and the club purchased a mobile app for the school's updated weightlifting program.
For more information on the booster club at West Central Valley, contact the school or visit their Facebook page.