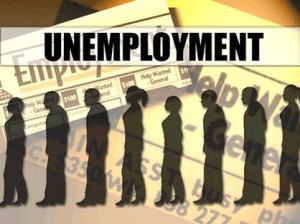 Unemployment rates continue to be low to kick-off the new year in the Raccoon River Valley area.
According to Iowa Workforce Development, Greene and Dallas counties were at 2.2-percent unemployment for January, while Guthrie County was at 3.7-percent. All three counties are doing better compared to last year. In January of 2018, Dallas County was at 2.3-percent unemployment, Greene County was at 2.8-percent and Guthrie County was at 4.2-percent.
The statewide unemployment rate for January remained the same as December of 2018 at 2.4-percent, which was better compared to January of 2018, when unemployment was at 2.8-percent. The national unemployment rate for January was four-percent.