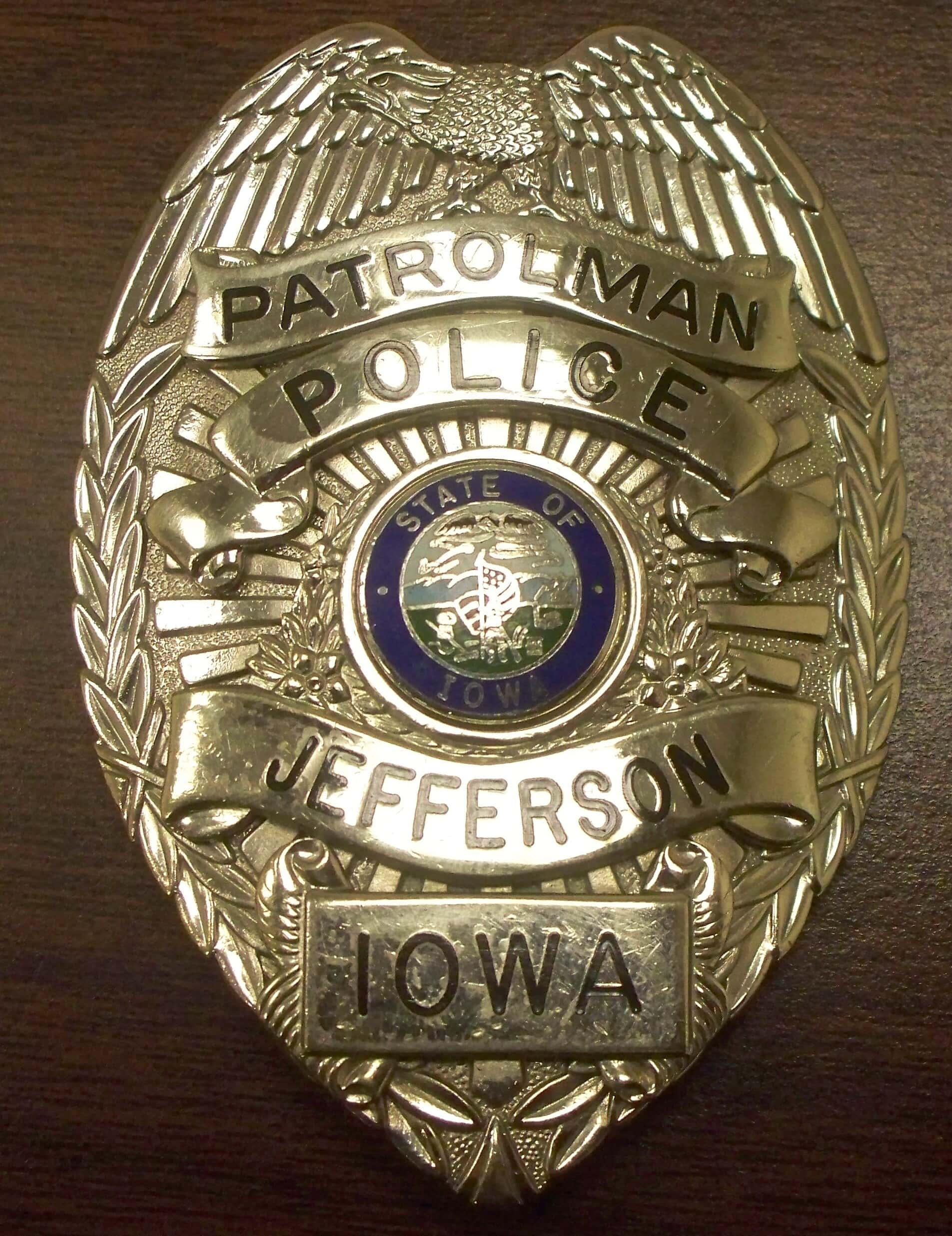 With spring break coming up next week for Greene County students, families may be going away for several days. With that in mind, there are some tips  to ensure that your home remains safe.
Jefferson Police Chief Mark Clouse reminds everyone to not post pictures while you're on vacation to social media because that could cause potential robbers to steal from your home. He suggests letting a trusted neighbor know that you will be gone on vacation for a few days and ask them to watch your home.
"'(We're) Going to be gone for a few days, whatever it may be, could you pick my mail up for me? Keep an eye on the place. If you see something strange and out of place, please call the police department.'"
Clouse points out they also offer a Vacation Home Checklist. It is a free service where officers will periodically check on homes that request the service.
"And that goes on a list that our day-shift officers are the first ones to hit that list in the mornings. We'll drive past all of those properties and look them over. Also all of the officers know who is on that list. So when we're just out doing our day-to-day patrol, 'Hey let's just go drive past some of those houses, because we know some of those folks are gone.'"
Clouse notes if they see something suspicious they will call the homeowner to confirm that everything is fine. Homeowners are asked to provide information such as: phone numbers, vehicles in the driveway, lights inside the home that are left on. Those forms can be filled out at the law enforcement center.