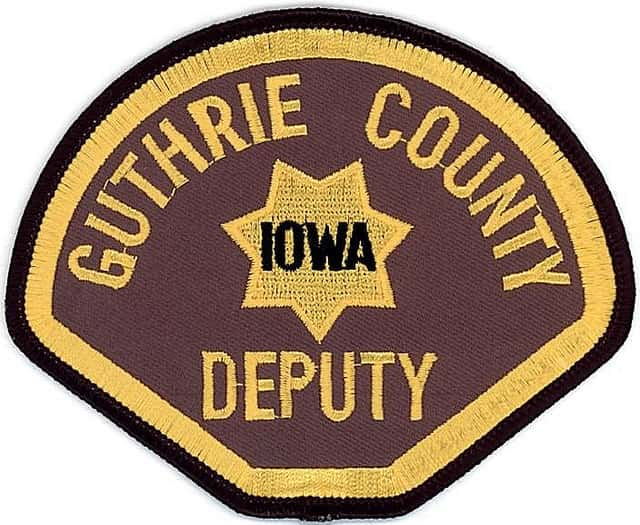 A Bayard man faces several charges following an alleged domestic altercation Thursday evening.
According to the criminal complaint, Guthrie County Sheriff's Deputies were dispatched to the 200 block of Allen Street in Bayard at about 4:49 p.m. for an apparent physical domestic situation. Deputies were informed by the caller that the male suspect, 37-year-old Christopher James Warner, was intoxicated. Upon arrival the deputy observed a strong alcoholic odor from Warner, as well as bloodshot eyes and slurred speech. According to witness statements Warner had an argument with another family member. Warner's mother yelled at him to stop, and he then assaulted her. Two other minors were in the residence at the time of the incident.
Warner was arrested and charged with child endangerment resulting in bodily injury, a class D felony, two counts of child endangerment, an aggravated misdemeanor; and domestic abuse assault, an aggravated misdemeanor. Warner was previously convicted of domestic abuse assault first offense in 2014 in Warren County. Warner was booked and remains in the Guthrie County Jail. Raccoon Valley Radio will bring you more information as it becomes official.