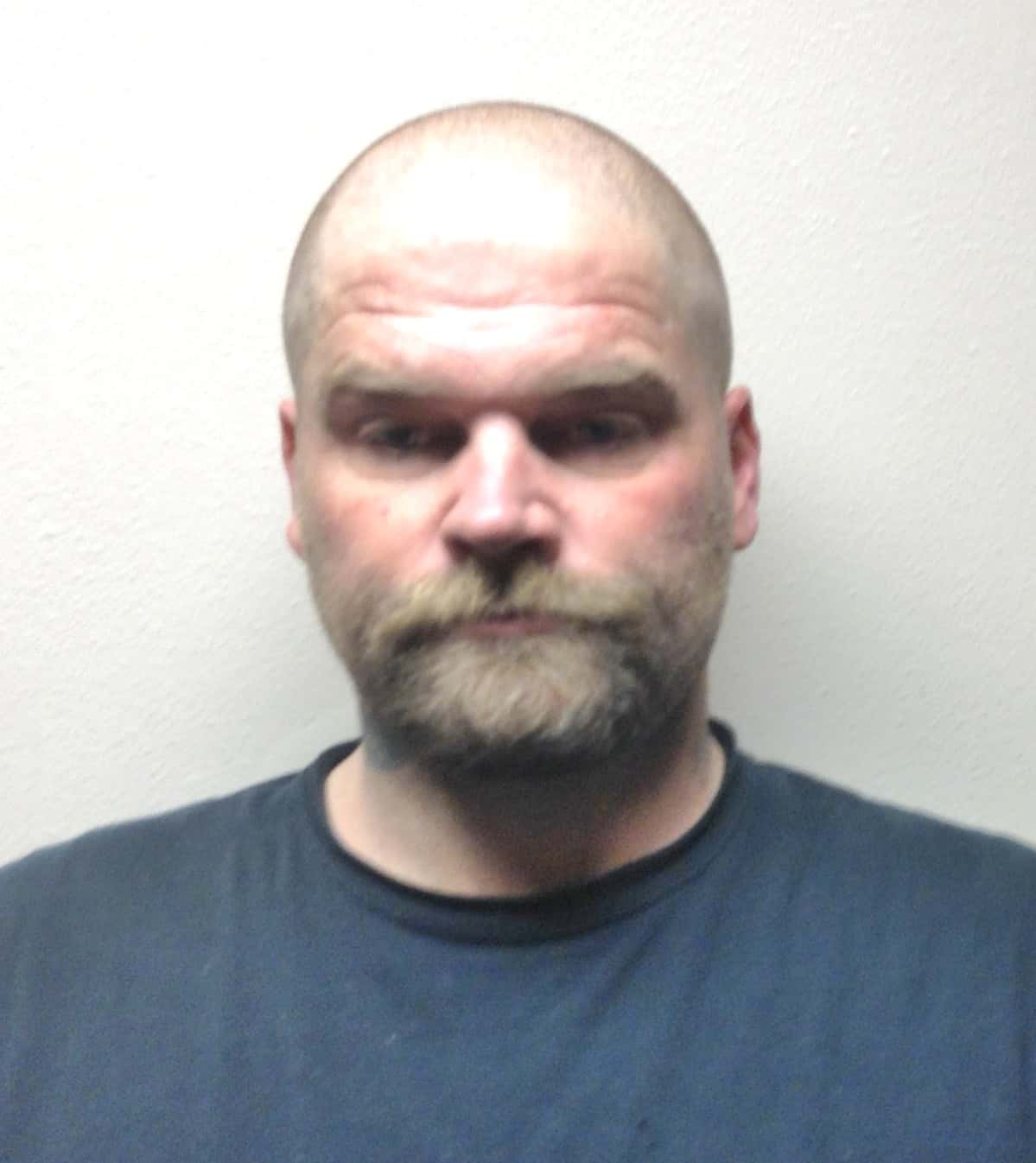 A Jefferson man was arrested for an alleged domestic abuse incident.
Police Chief Mark Clouse says officers responded to a call of a domestic abuse assault and a violation of a protective order in the 300 block of East Lincoln Way at 7:09pm Thursday. When officers arrived on scene, witnesses and the victim told the officers that the estranged husband fled from the residence after he assaulted the victim. Clouse adds that the suspect smashed the victim's $800 cell phone before he left. A short time later, officers found the suspect sitting in a truck outside a residence in the 400 block of North Cedar Street.
The investigation led to the arrest of 43-year-old Branden Gerrick Smith, who is charged with a Class D Felony for his third or subsequent offense for domestic abuse assault, an aggravated misdemeanor for third degree criminal mischief and a simple misdemeanor for violation of protective order. Smith is already facing a felony for domestic abuse and other misdemeanors from an unrelated incident that happened last month. He is scheduled to have a hearing on the March incident next week.
Raccoon Valley Radio will bring you more information as it becomes official.