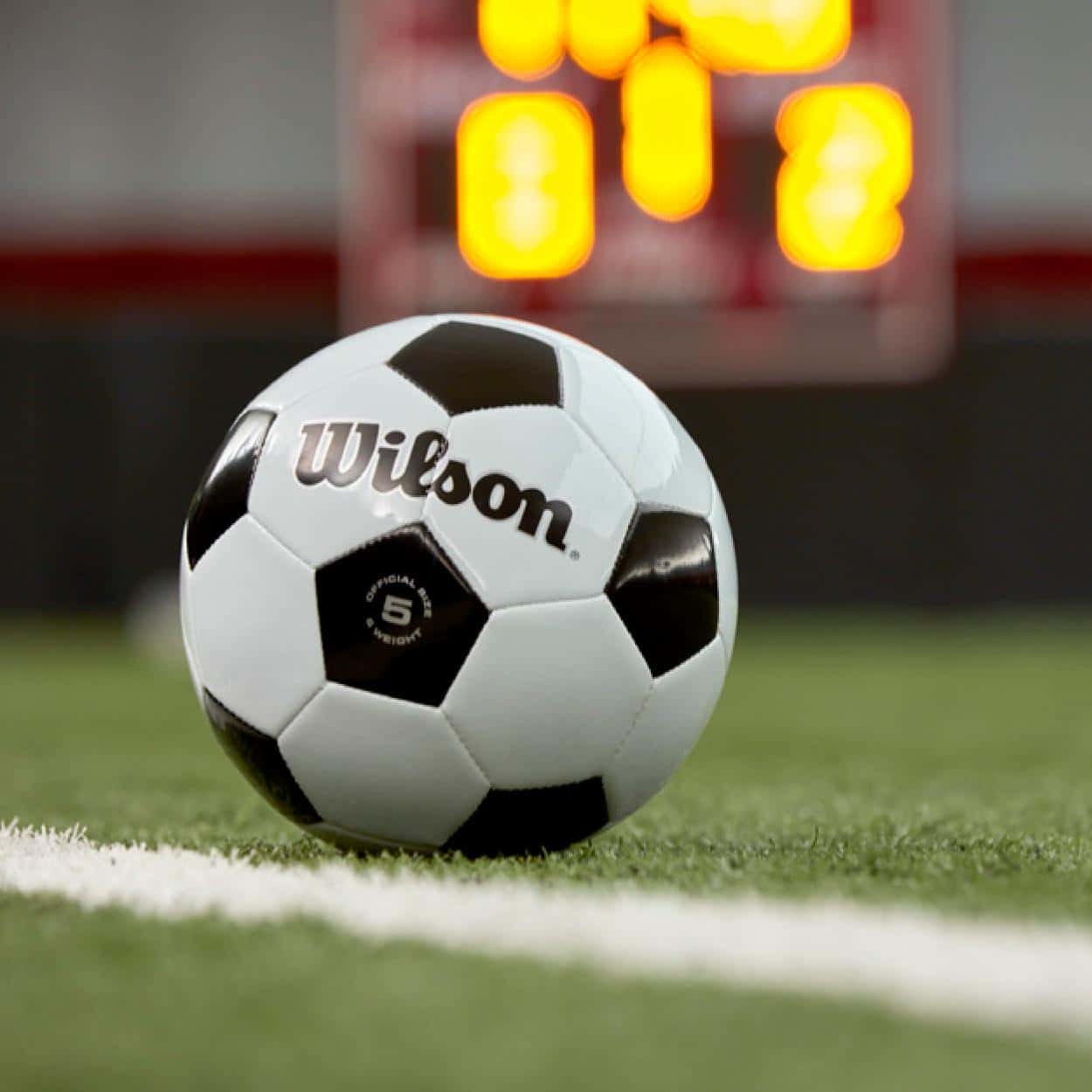 As the ferocious winds calm down on Saturday, the competition amps up for the ADM Girls' Soccer team, as the Tigers host a one-day tournament on Saturday in Adel.
Head Coach, Kelsey Gaffney's club will host their fourth straight home event to start the season. The Tigers will play their first 6 scheduled dates on their home turf at ADM High School.
Today's tournament will feature teams visiting Adel from Bondurant-Farrar, Gilbert, Glenwood, Des Moines Hoover, Norwalk, Pella, and Council Bluffs St. Albert Catholic.
The schedule for todays is as follows; 1pm: ADM v. Glenwood and Gilbert v. Pella, at 2:30pm: Hoover v. Norwalk and B-F v. St. Albert, at 4:00pm: ADM v. Pella and Gilbert v. Glenwood, and lastly at 5:30pm: Norwalk v. St. Albert and B-F v. Hoover.
After today, ADM will face Gilbert at 7pm on Tuesday in Adel.