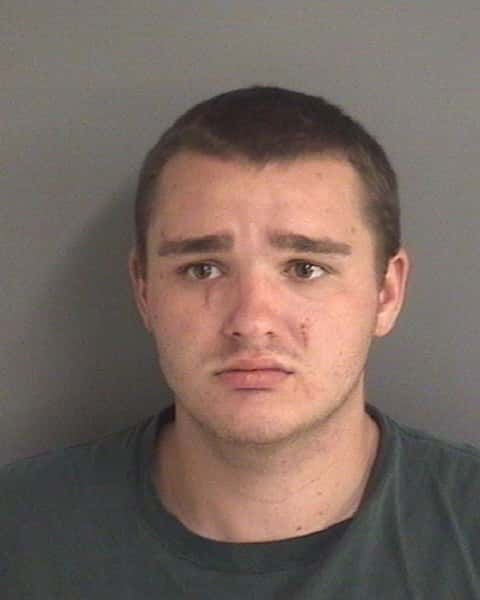 Photo courtesy of Story County Jail
The former Greene County resident accused of murdering an Iowa State University student has asked for a change of venue.
According to court documents, the defense attorney for 22-year-old Collin Richards has filed a motion for a change of venue. A hearing for the motion has been scheduled for May 6th, court documents show. Richards has pled not guilty to a Class A Felony for first degree murder of Celia Arozamena on September 17, 2018. Law enforcement agencies found her body at Coldwater Golf Links in Ames and authorities later found evidence that connected Richards to the murder.
In March, Richards wrote a letter to the district court judge assigned to the case saying he will do whatever it takes to end the case, even pleading guilty to the charge. Sources say the judge asked for Richards to talk to his lawyers to set a hearing date for his request.
Richards remains in the Story County Jail under a $5 million bond. His jury trial is scheduled for September 10th. Raccoon Valley Radio will bring you more information as it becomes official.