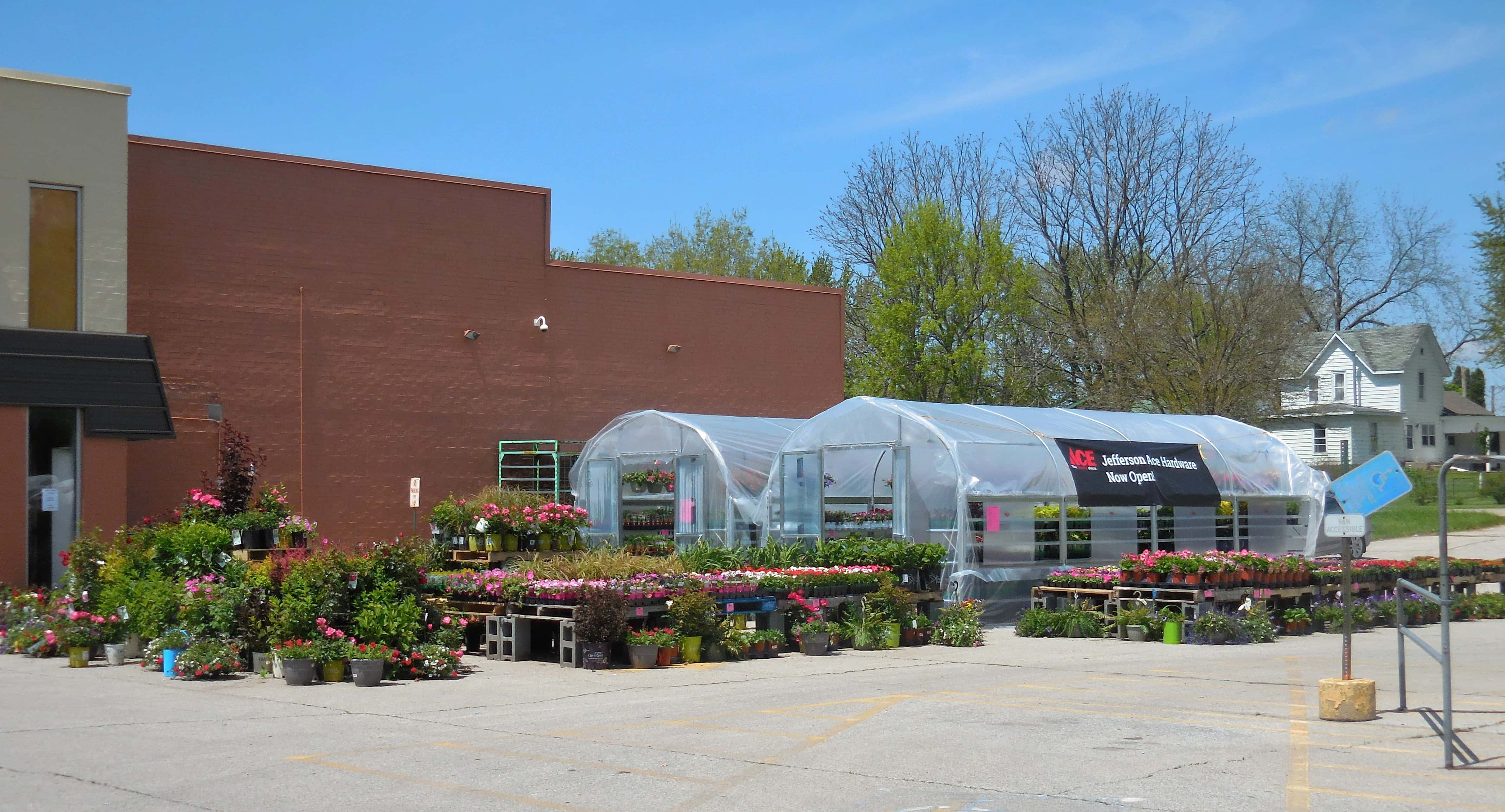 Don's Ace Hardware is now open in its new location in Jefferson.
Owner Andy Harland says after they closed on the former Shopko building at 1004 North Elm Street in January, they started moving product over from their now former location on the downtown square on April 1st. By May 1st, the doors were officially open and people could start purchasing items.
Harland says a lot of work had to be done to the interior of the new building before they could start moving in merchandise. The suspended ceiling was completely removed and insulation was installed. The interior side walls were framed to provide for better insulation and a 15-person Ace crew was brought in to put up shelving and pre-set the store. Harland says the initial feedback has been great.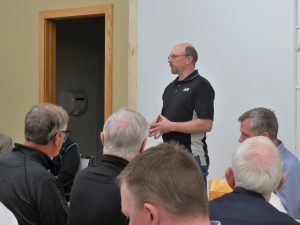 "We're really excited to be here (and) excited to be apart of the Jefferson community. (I've) Been getting really good feedback from customers as they've walked in the door and seen what we've done with the building and done with our space. We'll be excited to have a big opening and a big celebration here coming up in the future."
Harland adds that the new space allows him to offer a dedicated garden center with a greenhouse, stainless steel pipe-cutting station, a full line of grills, along with cook and bakeware, which are some of the items he's never been able to offer before. Harland notes the old location allowed for 30,000 items in the 6,000-square-foot facility, and with the new 20,000-square-foot building, he expects to have over 40,000 items.
Additionally, the Jefferson City Council also approved an economic development agreement last year. Part of the agreement was a $75,000 forgivable loan over a ten-year period.
Harland says all of the products have been moved and are in place in the new location and there are only a few things left to do to the building. Work that is left on the building includes adding decor to the interior, along with trimming and adding a loading dock to the back of the facility. On the front exterior, Harland plans to have a custom-built curved canopy with the name Jefferson Ace Hardware on it.