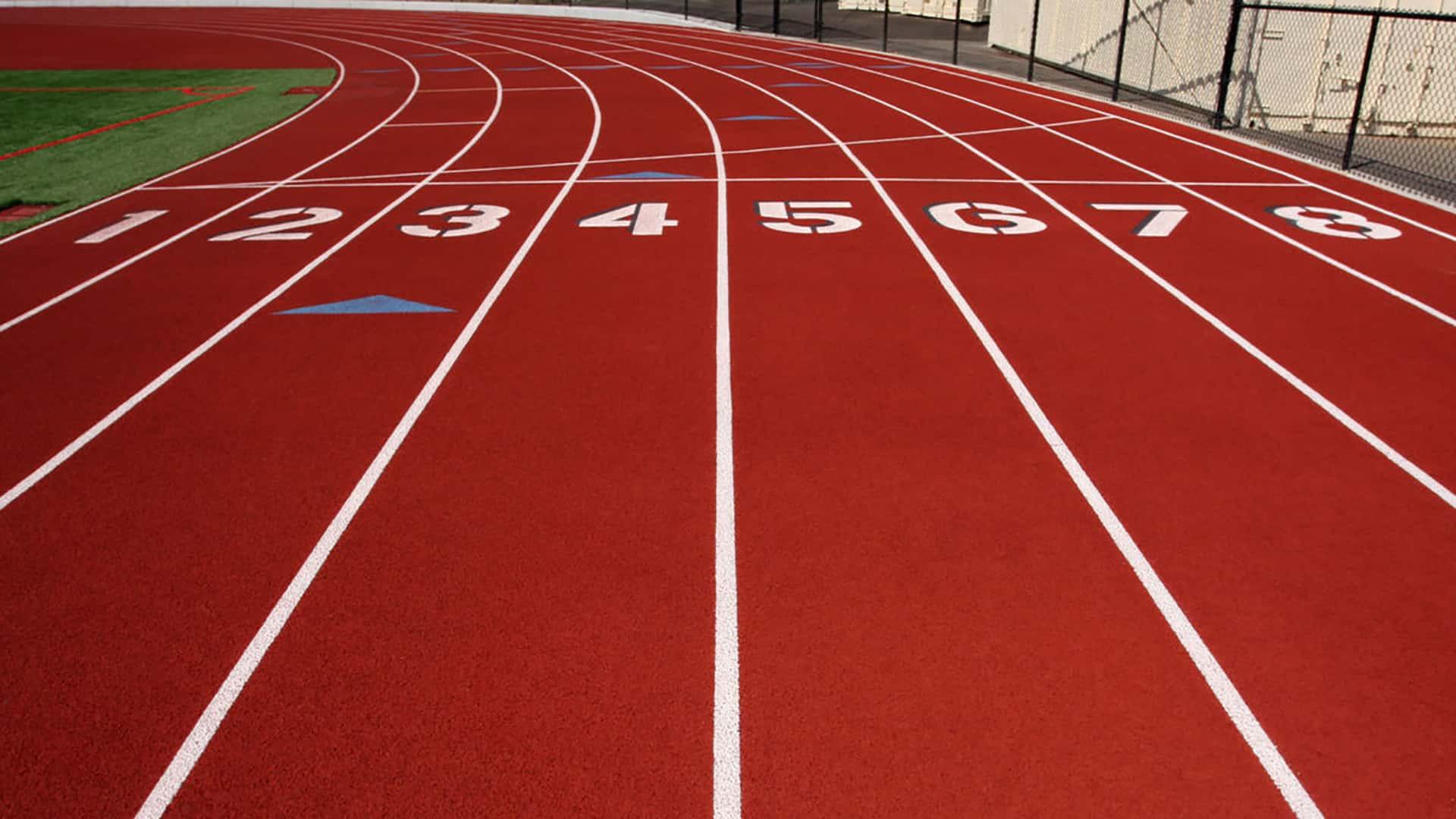 On Friday, the ADM Girls' Track and Field team competed in the District Track Meet at DCG High School in Grimes. The District Meet was originally scheduled for Thursday, but was postponed until Friday due to inclement weather.
Bart Mueller's Girls' Track and Field team qualfied four individuals, as well as four relays teams for the State Track and Field Meet this week at Drake Stadium in Des Moines.
The Lady Tigers will be sending, Freshman, Olivia Tollari in the 200 meter sprint, and the long jump. Anny Kenny qualified for the 100 meter hurdles, and 400 meter hurdles. Abby Gonzalez also qualified with Kenny in the 400 meter hurdles, and Hannah Welch advances to State in the 1500 meter run.
For Relay teams, ADM will be sending Shuttle Hurdle Relay team, along with the Sprint Medley team, 4×200 team, and 4×400 meter relay team.
The State Track and Field Meet will get underway on Thursday in Des Moines.