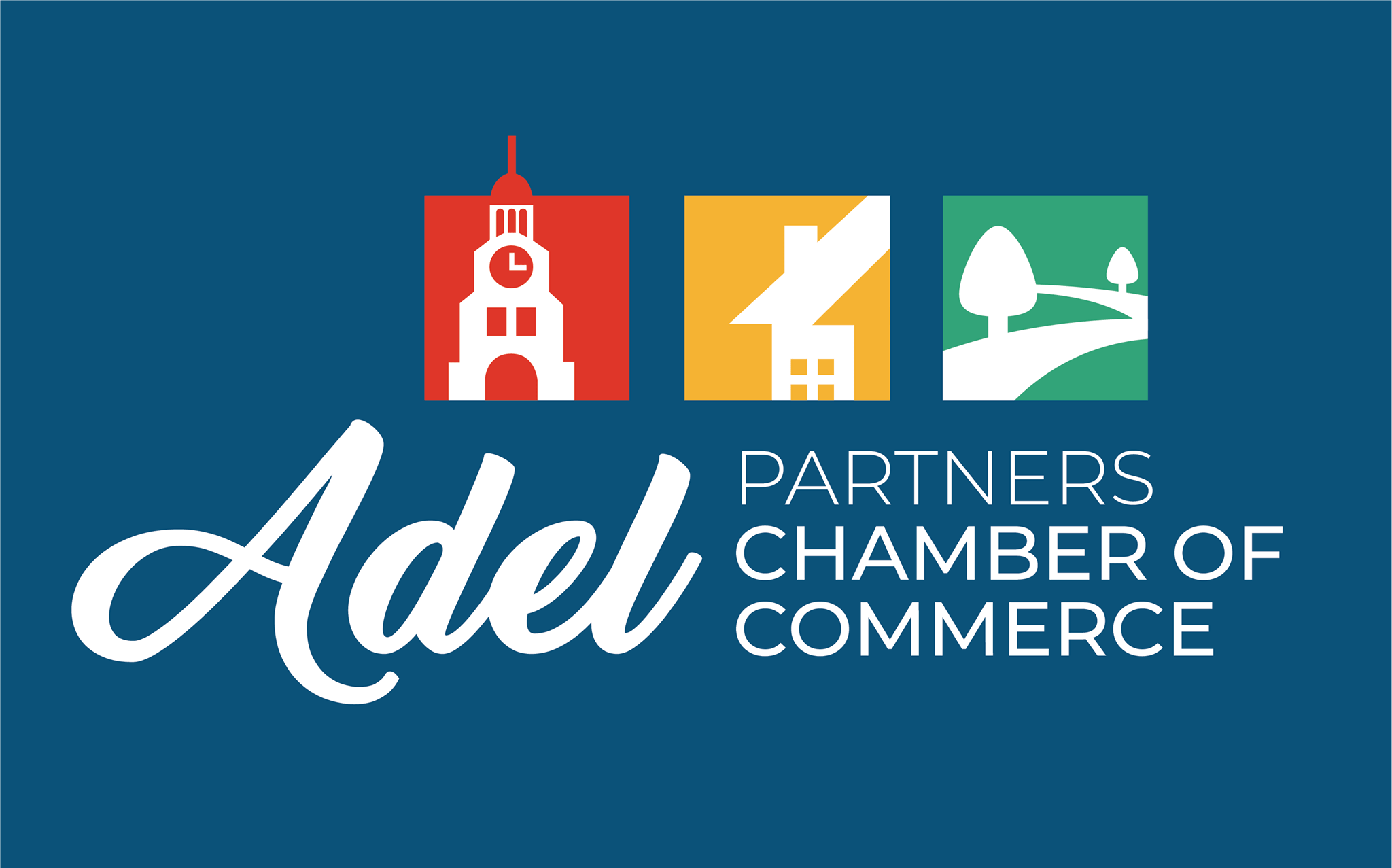 It's a busy time of year for the Adel Partners Chamber of Commerce, as they are getting set to host four ribbon-cutting events in the next three weeks.
The first occasion is tomorrow, as the Chamber is set to bring their oversized scissors to welcome Azalea Lane Boutique into the fold. The event will take place at 4:30 p.m. at the store, located at 705 Main Street in Adel. There will be a social time and refreshments, and the ribbon will be cut at around 5. The next event will be a week from today, as the Chamber welcomes the Adel Vision Clinic on May 23rd. The celebration and a subsequent open house will be held at their offices, located at 813 Main Street, running from 4:30-6:30 p.m.
The following week, the Chamber will head to Athletico, located at 513 Nile Kinnick Drive South, for a ribbon cutting and open house on Wednesday, May 29th from 4:30-6:30 p.m. Free food and drinks will be served. Finally, on Tuesday, June 4th the Chamber will celebrate Core Physical Therapy with a ribbon-cutting from 4:30-5:30 p.m., at their offices located at 803 Cottage Street. The public is encouraged to attend each of the free events to help welcome the new businesses to town. For more information on these and other upcoming events with the Adel Partners Chamber of Commerce, click the link below to visit their website.