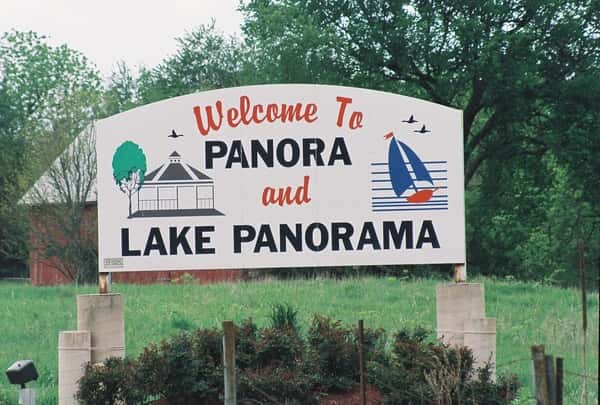 The Panora City Council met in regular session Monday.
The meeting began with the Council approving resolutions for road closures, alcohol consumption, and a sound equipment permit for Panorama Days for August 2-4. Next, the Council approved a resolution for trustee and other agent agreements, citing UMB Bank's acquisition of Bankers Trust. They also approved the fees for the citywide clean up on June 21st, and approved a contract extension with Region XII Council of Governments for a housing needs assessment.
Finally, the Council gave an annual review of the 28E agreement with Guthrie County Conservation for the Raccoon River Valley Trail, set June 10th as the public hearing date for the Main Street Alley Water Main Project, and set May 28th as the public hearing date for the fiscal year 2019 budget amendment.