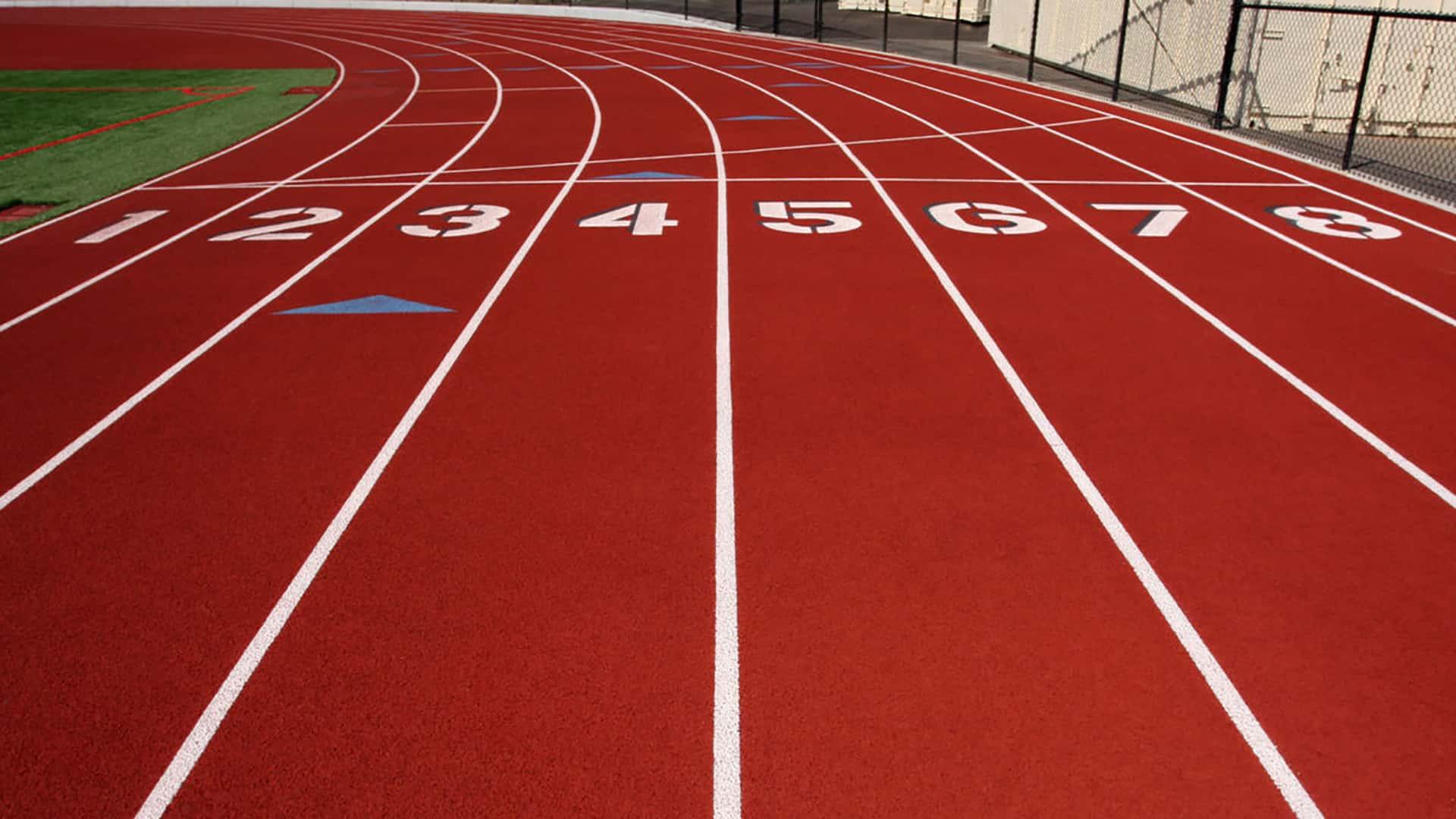 The 2019 Co-Ed State Track and Field Meet kicks off today and runs through Saturday, and several athletes from Adel-DeSoto-Minburn and Perry will be competing.
ADM has 20 entries in the three-day competition, while Perry is represented by two. In order to qualify, participants had to finish in the top two at last week's qualifying meets, or gain an at-large entry based on their score. Members of the ADM girls track team that made it include: freshman Olivia Tollari in 200M dash and long jump; senior Anna Kenny in 100M and 400M hurdles; sophomore Hannah Welch in 1500M run; sophomore Abby Gonzalez in 400M hurdles; the 4x200M relay team of Tollari, junior Josi Lonneman, senior Sadie Juergens, and junior Lizzy Lohmann; the 4x400M relay team of Kenny, Lohmann, Juergens, and sophomore Julia Case; the 4x100M shuttle hurdle team of Kenny, senior Kristen Baier, senior Abigail Calligan, and junior Holland Zwank; and the 800M sprint medley team of Lonneman, Lohmann, Juergens, and sophomore Carley Osgood.
For the ADM boys team, the qualifiers include: sophomore Nate Mueller in 800M, 1600M, and 3200M runs; sophomore Ethan Juergens in 3200M run; senior Lucas Heitz in 110M and 400M hurdles; sophomore Tate Stine-Smith in high jump; junior Kaden Sutton in discus throw; junior Tom Boorn in discus throw; and the 4x110M shuttle hurdle relay team of Heitz, junior Colton Pirtle, senior Nolan Harsh, and freshman Matt Dufoe. The two qualifiers from the Perry track team were junior Kato Dougan in the boys 100M dash, and senior Kaleb Olejniczak in the boys 400M dash.
The Co-Ed State Track and Field Meet is held at Drake Stadium in Des Moines. Listen to Raccoon Valley Radio for updates throughout the three-day event.