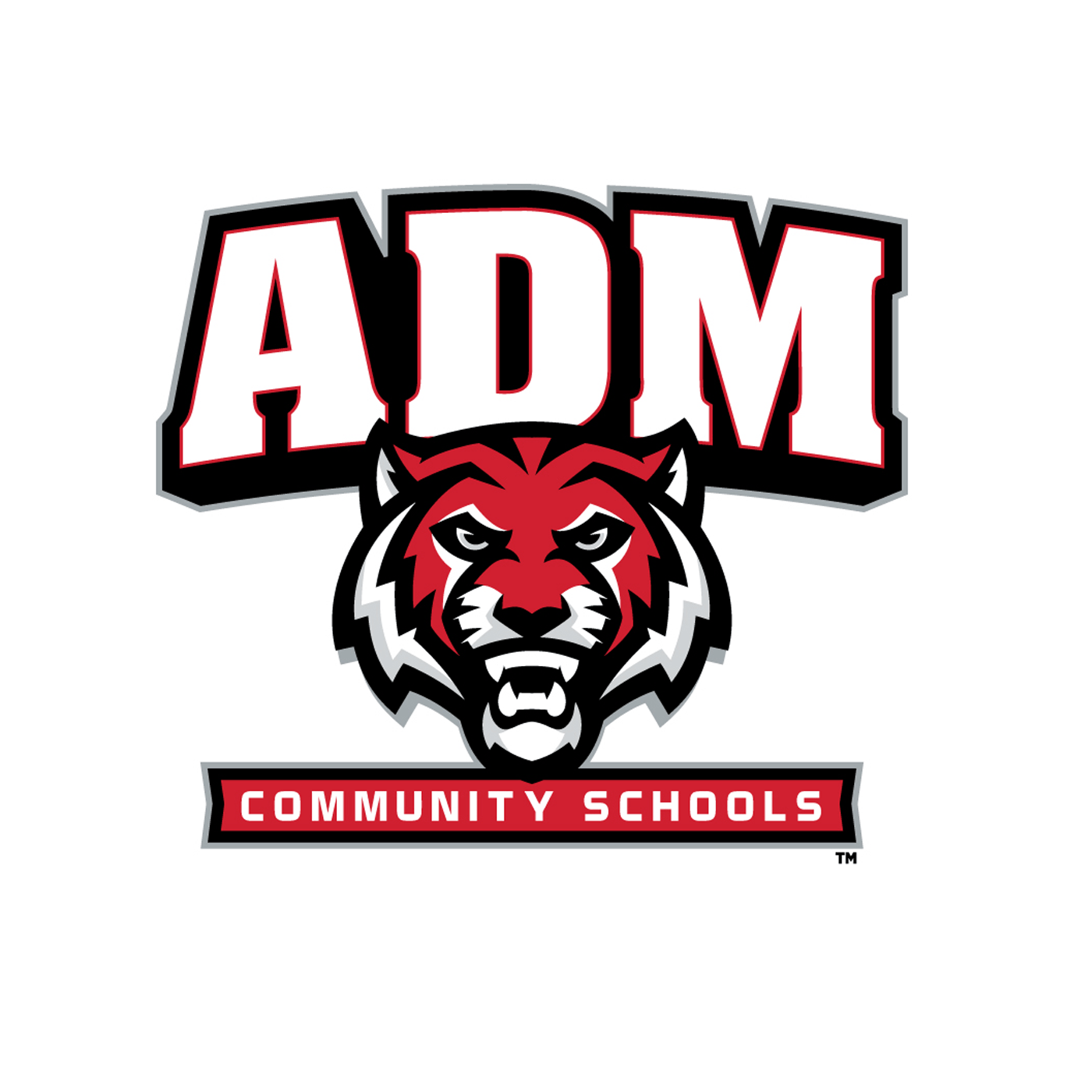 ADM Tiger Outfielder/Pitcher, Colton Benz spoke with Raccoon Valley Radio about playing his final season in the ADM uniform, as Benz is a Senior.
Benz was asked what his personal goals were for the season, and what his team goals are for the season. Benz indicated that he's all in this summer, and willing to work and do whatever it takes for his team to be successful and play into late July.
Benz was also asked who have been his big role models and supporters through his years as a Tiger athlete, ADM student, and development as a person. Colton said that his parents, and grandparents have always had his back. Benz also mentioned that his friends have been some of his most vocal supporters, as well.
ADM added its fifth straight win on Monday night in Adel, as the Tigers defeated Winterset 3-2.  ADM is now 3-0 in RRC play.
Colton Benz and the rest of the ADM Tigers Baseball team will look to pick up another win on Wednesday at Ogden.