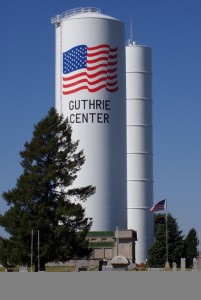 The Guthrie Center City Council will meet in regular session Monday.
The meeting will begin with department reports, then the Council will consider a resolution to transfer funds from the solid waste to general fund for this fiscal year. Finally, the Council will consider approval of a fence permit from Ron Carper, and relinquishing fees and claims against the property at 806 North Street, for which the Guthrie County Board of Supervisors recently approved abating the property taxes.
The Council meets at 6:30 p.m. at City Hall.