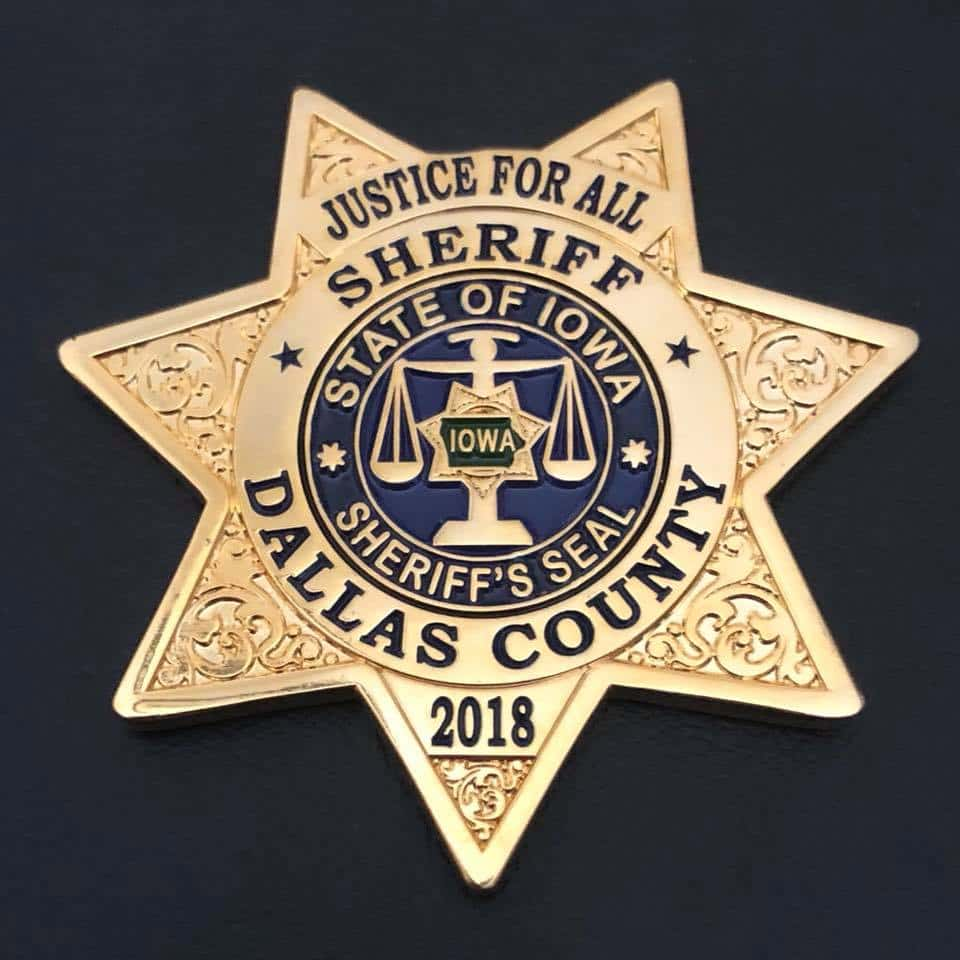 Dallas County Sheriff
Several agencies responded to a single vehicle rollover near Granger Saturday night.
According to the Dallas County Sheriff's Office, at about 9:30 p.m. deputies were called to a vehicle on its top at the intersection of Highway 141 Diagonal and 170th Street, about two miles west of Granger. The driver, a 17-year-old female from Perry was injured and trapped in the vehicle. The driver was flown by a Mercy One helicopter to Mercy Hospital in Des Moines. Westbound traffic on Highway 141 was detoured onto 170th Street while the helicopter was on the roadway. The female is recovering at the hospital, and investigation on the incident is ongoing. Dallas County EMS, Granger Police, Granger Fire and Rescue, and Woodward Fire and Rescue also assisted at the scene. Raccoon Valley Radio will bring you more information as it becomes official.